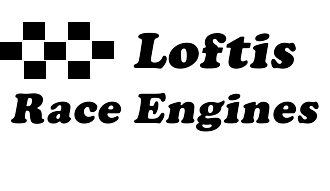 Founder, Ryan Loftis's love for cars and racing began in the 1960's muscle car era along with classic Nascar and Drag Racing. He has built several street cars such as the Chevelle and Chevy 2. Ryan worked for Nascar's Bud Moore Engineering in the Dale Earnhardt and Ricky Rudd era. In 1998, Ryan started Loftis Race Engines. Ryan is also a trained machinist with much experience.
Loftis Race Engines has built competitive championship performance engines for drag and round track racing. The company has also built performance and restorative engines for street cars.
Loftis Race Engines has also been a valuable resource for customers wanting to purchase performance parts.